Pool | Bath | Spa & Sauna
Awards, Summit & World Expo
Greetings from Trinity with The Chamber for Import, Export, Traditional & Integrated Health – Pioneers of India's premium  international business / trade expos & conferences! Trinity events have the best wishes of many India & foreign VVIPs, including Hon PM N Modi ji downward as can be seen from his message for an earlier event.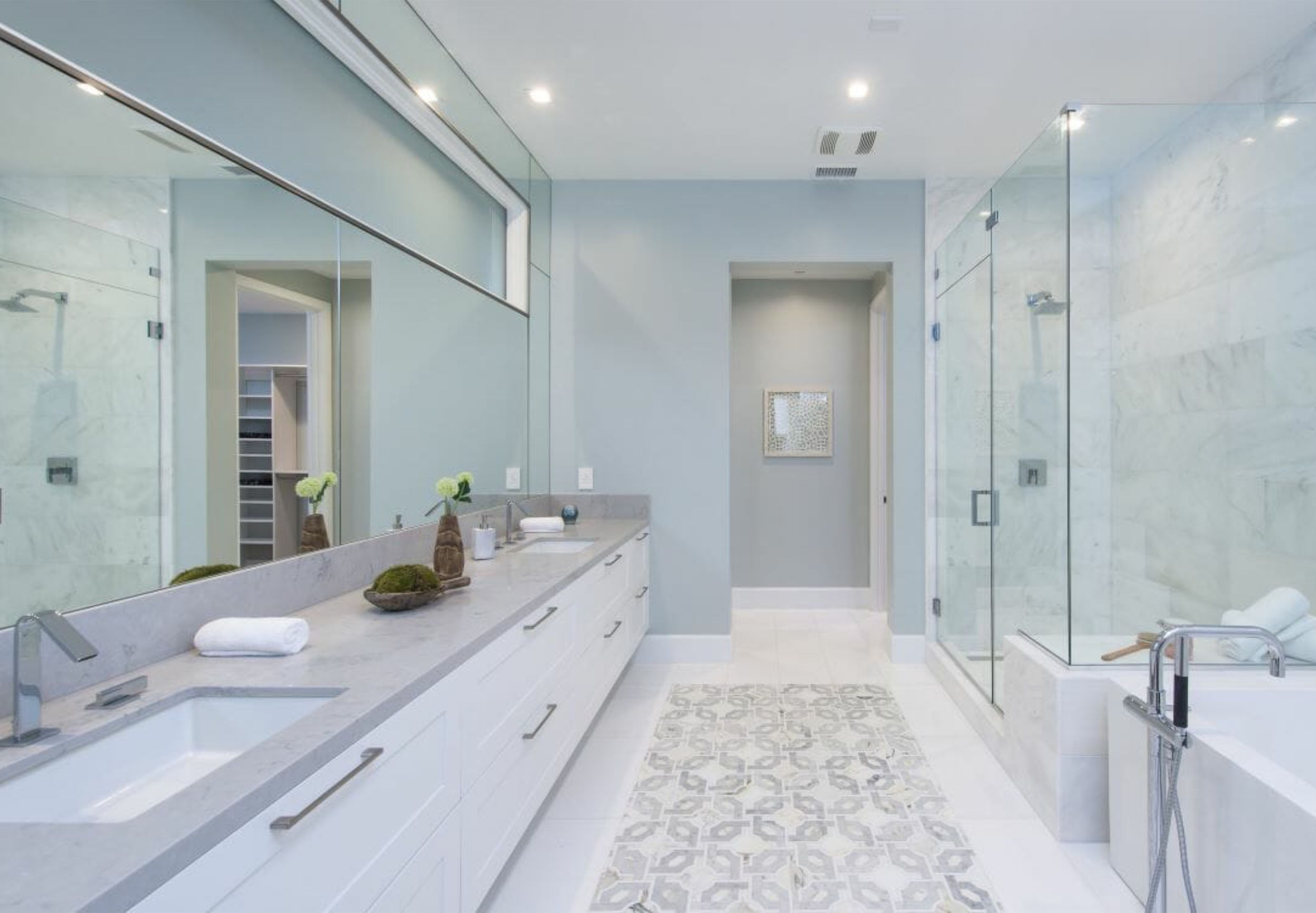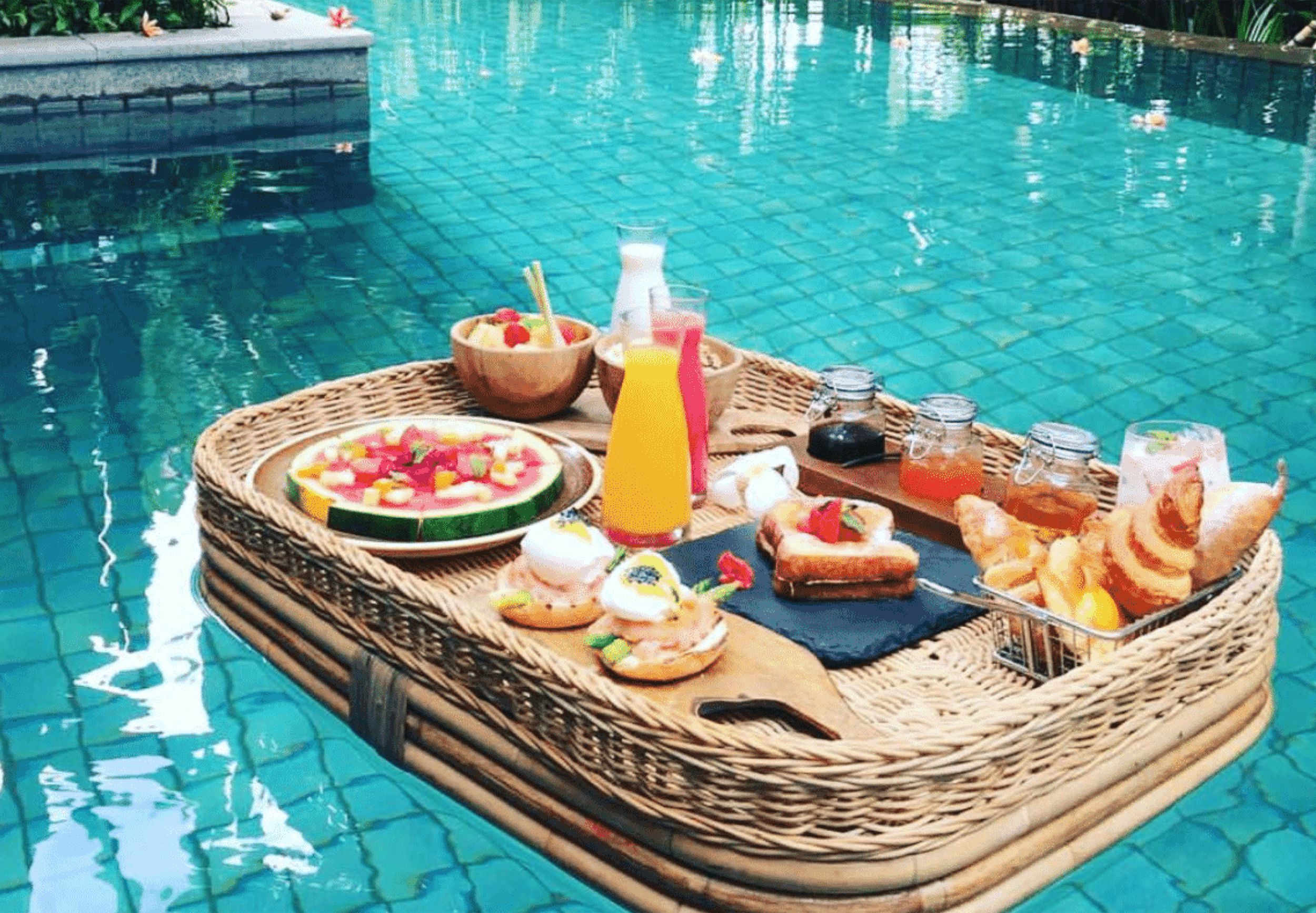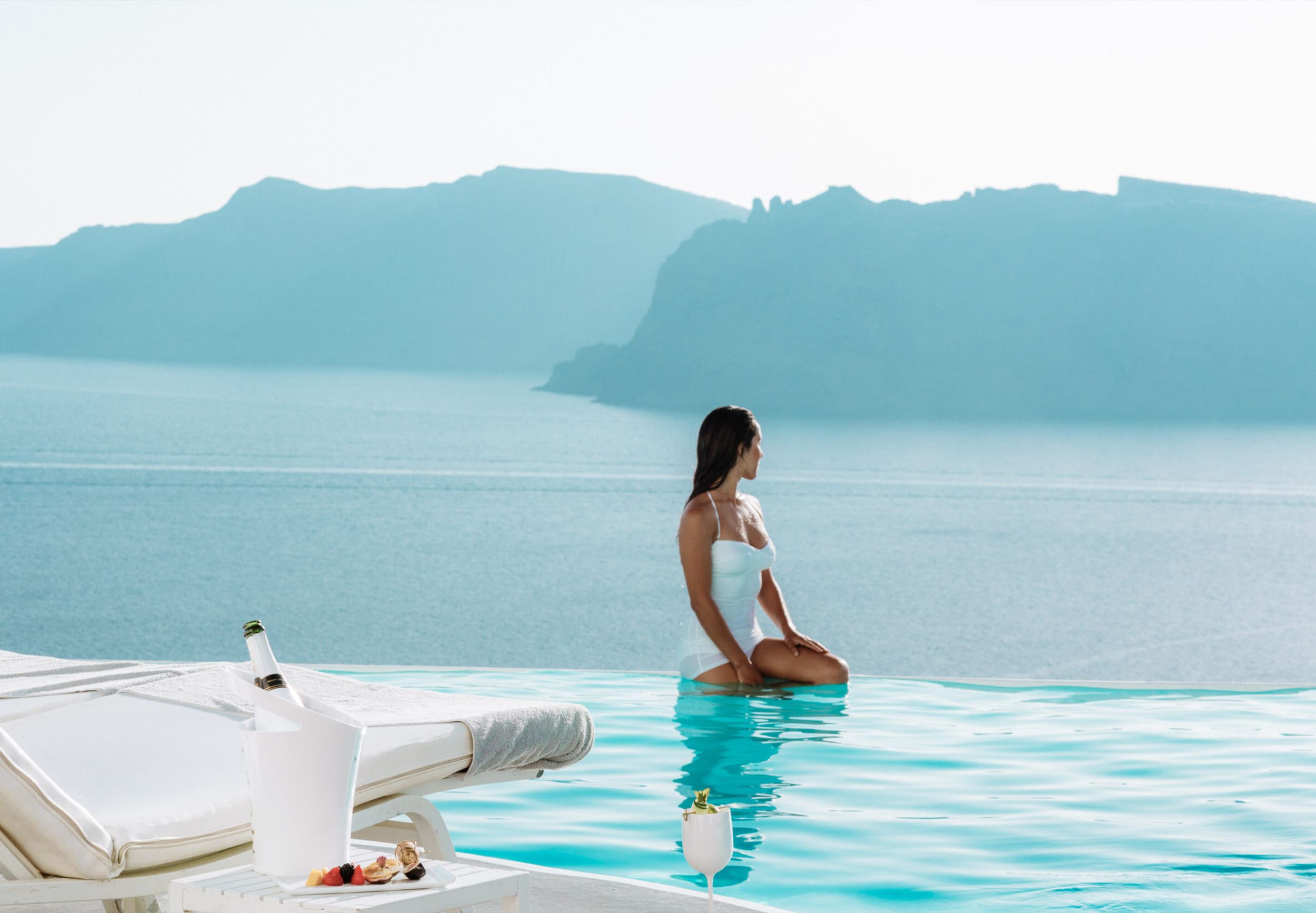 It's here – India's Only Exclusive Premium Business Event for Pools, Baths, Spas & All Things Related – Landscaping, Wellness, Outdoors, Decks, Patios, etc. And GOAAA ! is where its all happening. Awards, talk-shop, exhibition & business with pleasure is what its all going to be over 3 days. So get deck up and dive in to where the action is. Trends | Filtration | Renovation| Product Launches | Light & Sound | Cleaning Systems | Technology & Innovations | Complete & Comprehensive | Range of Swimming Pools | Therapeutic & Health Spas | Hydro Massagers | Kids Equipment | Plumbing & Engineering…
In the aftermath of the Covid pandemic (avoiding public pools) and India's rising standard of living, the demand indoor & outdoor pools, exterior decor & design, wellness lifestyles, modern bathrooms, in-house spas, farmhouses, sanitaryware, jacuzzis, hot tubs, etc. These are pre-engineered and made of new hybrid material like FRP, PCC, PVC, fiber, vinyl, plastic, ceramic, concrete & natural products.
Experts from the industry will speak on various aspects of Pools, Baths, Spas and Awards presented to the products, companies and individuals contributing to growth of this vertical. Here will be leading suppliers who will compete for the attention of thousands of quality buyers, comprising developers, architects, designers, professionals and HNI end-users. Under one roof will be an extensive spectrum of products, services and specialist consultants to educate and advise.
The Kids, Pools, Bathing Systems & Outdoor Landscaping segments will be highlighted at POOL BATH SPA INDIA Expo | Awards | Seminar 2023. There will also be challenges for architects and students  to design an outdoor and indoor water body with the winners getting cash and hamper prizes. Awards will be in different categories for products/services/individuals related to Different Pools, Pool Builder, Sanitaryware, Jacuzzi, Bathroom, Pump, Tub, etc. to promote excellence in the industry. Growth Drivers of the Pools, Baths, Sauna & Spa industry include:
The Covid pandemic
Better lifestyle options
Construction of complexes
Attraction to property buyers
Health & fitness are major concerns
Rise in Hotels, Offices & Farmhouses
Indoor swimming pools are demanded
Millenials look to water sports & cleanliness
Sound, lights & special effects add to the lure
Machines & robotics make it easier to maintain
 Pools/Spas/Gyms/Clubhouses are essential amenities
Reducing costs & use of new material make it appealing
According to the report published by Allied Market Research, India is the 2nd largest tiles market in the world. The India ceramic tiles market generated US $ 3.72 billion in 2019, and is estimated to reach US $ 7.14 billion by 2027, registering a CAGR of 8.6% from 2020 to 2027. India's sanitaryware market was valued at US $ 665.36 million in 2020 and expected to reach US $ 1074.71 million by 2027, at a CAGR of 7.38 % over the forecast period 2021 – 2027.
As per the Pool and Hot Tub Alliance, the main United States industry trade group, revenues in the industry had surged at least 10% in 2020. According to a global swimming pool market report, the industry is growing at more than 3% CAGR. While North America remains the largest market, the Asia Pacific region is emerging as the pool industry's fastest-growing market.

With a CAGR of 40 percent per year, the spa industry is the sub sector with the most significant growth prospects among all personal care sub sectors in India. As per analysts, the Ayurvedic market is estimated to be at Rs. 4,500 crore at present. The herbal products forms 6-7 per cent of the overall personal care products market currently while the estimates are that it could grow to about 10 per cent of the segment. According to industry experts, the market size of India's beauty, cosmetics and grooming market will touch 20 billion dollars by 2025 from the current level of 6.5 billion dollars.

The market which was earlier women centric has started concentrating on male grooming and is coming up with large numbers of unisex salons. The overall beauty and personal care market in India is estimated at Rs. 74,700 crore by retail sales value and the personal care industry in India has been expanding at 13 percent year-on-year, far surpassing the overall economic growth rate.
3 Business Days
World Class Venue
5000 Key Purchasers
Industry's Best Awards
Demos, Displays & B2B Meetings
Professionals Luncheon Networking
Conference, Seminars & Workshops
International Marketing & Delegates
Allied Industries & Product Launches
Gala Dinner for Industry's Who's Who
Cutting-edge Technologies & Machines
World Market Leaders & Industry Brands
Interaction with Government & Stakeholders